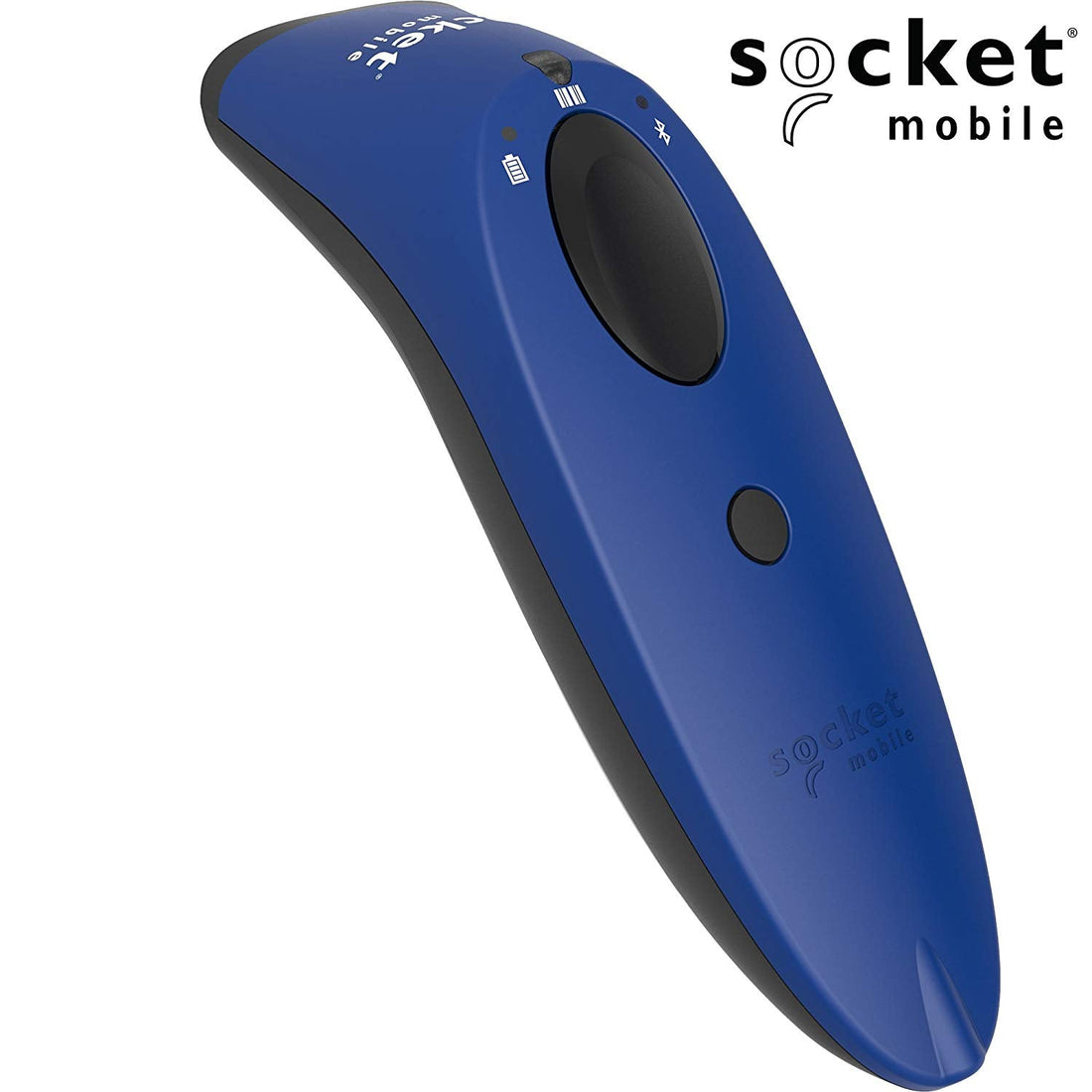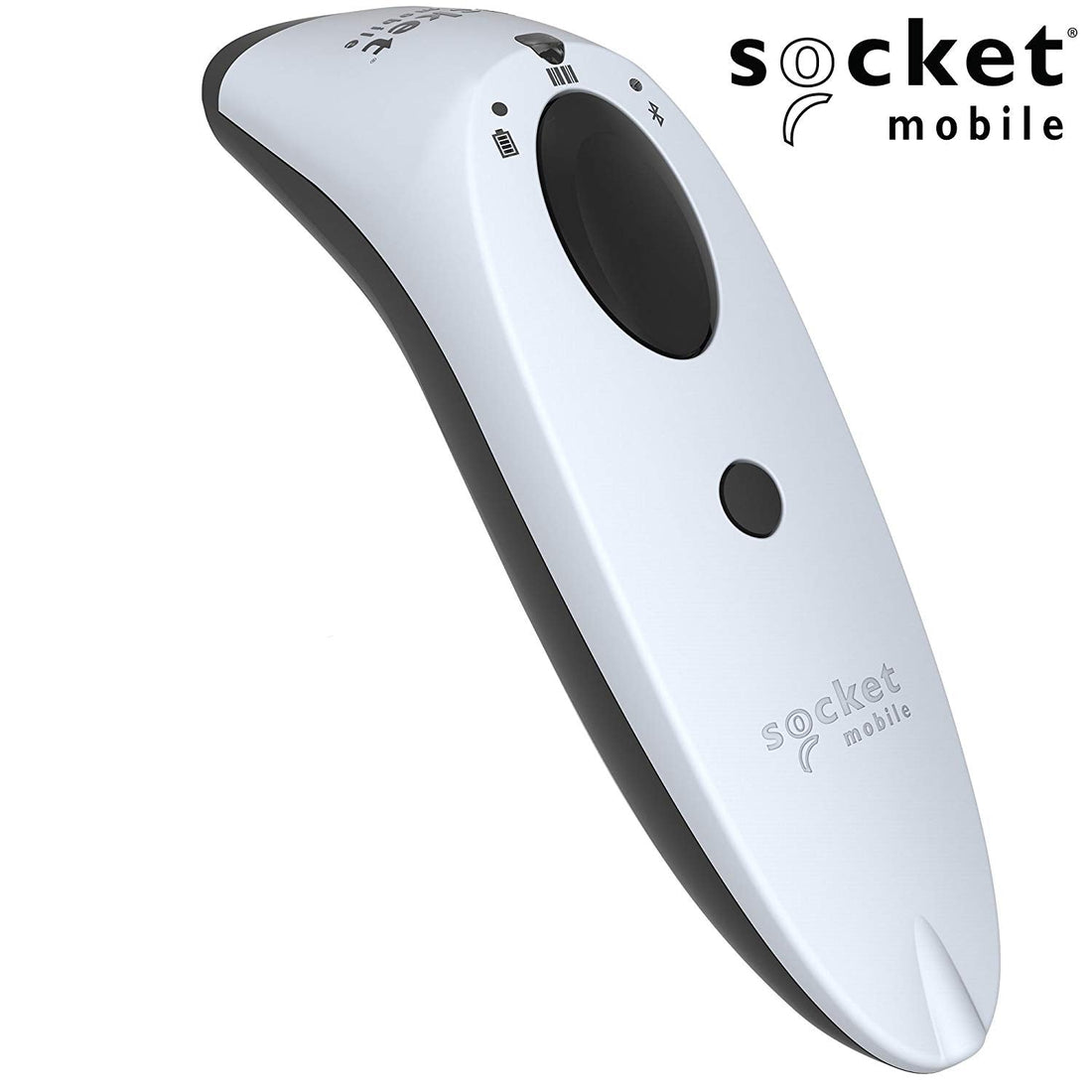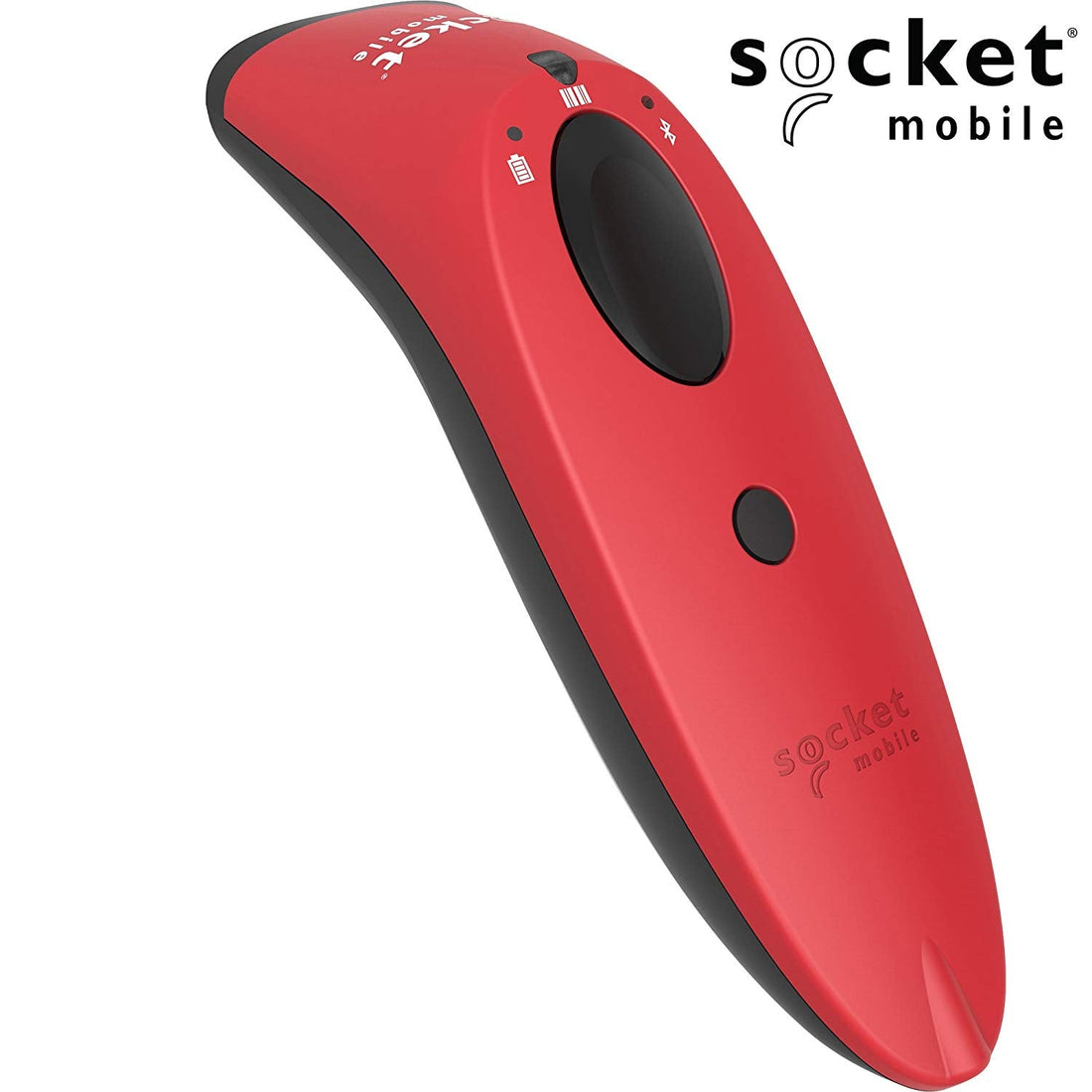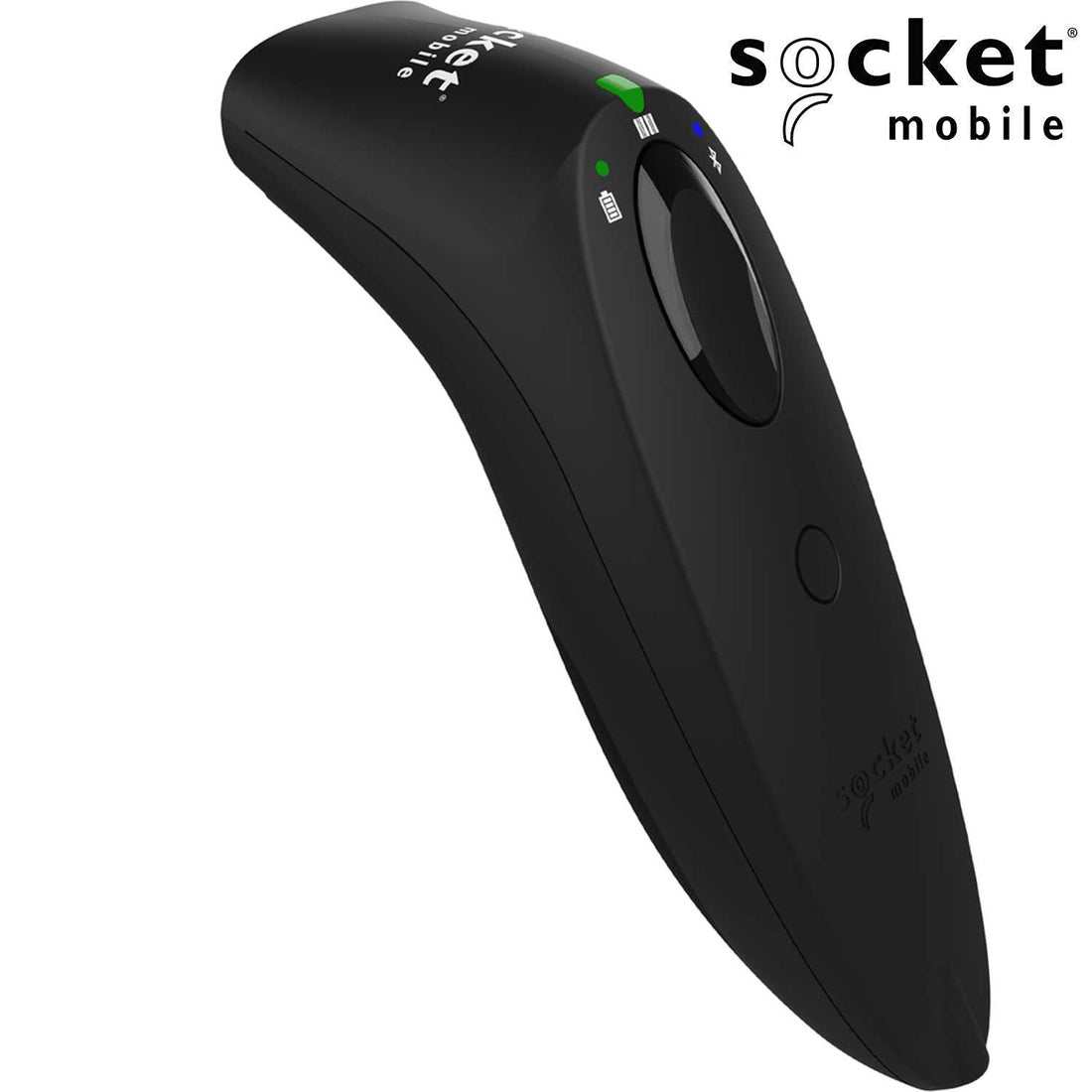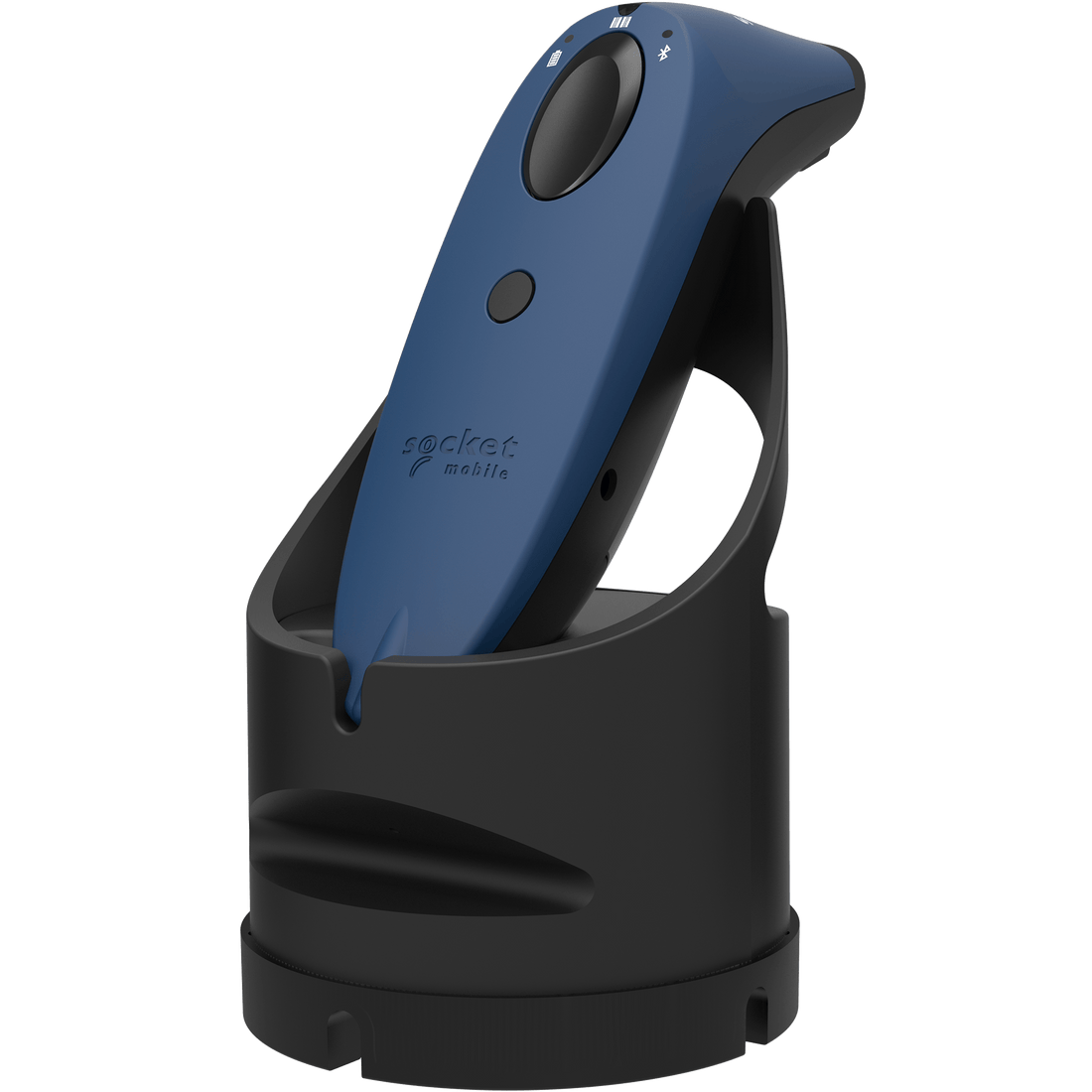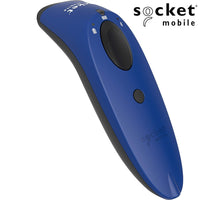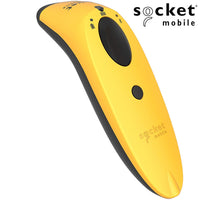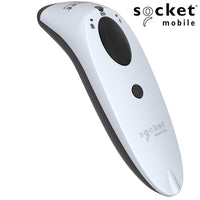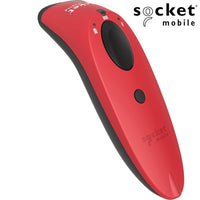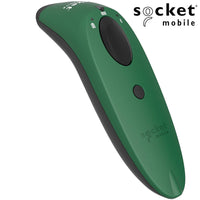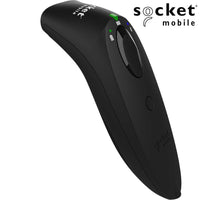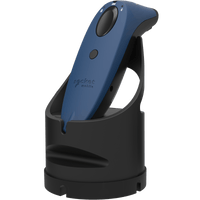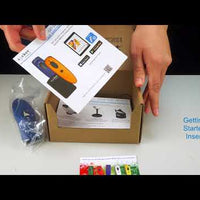 Socket Mobile SocketScan S700 Bluetooth 1D Barcode Scanner
Description
Shipping Information
Bluetooth Wireless Technology - Connects easily to a wide range of Bluetooth enabled smartphones, tablets, notebook and desktop computers

Certified by Apple® for iOS devices – Guaranteed Compatibility

Scanning - Reads all common 1D / linear and stacked barcodes up to 51 cm away

Exceptional Ergonomics - Small, lightweight, and fits perfectly in the hand for comfortable use over extended periods

Long Lasting Battery – Power to last over 16 hours

User Indicators – Intuitive LEDs, beeps, and vibrations let users know battery, Bluetooth connection and scanning status

Optional Socket Mobile Charging Dock to prolong charging port
The 1-dimensional SocketScan S700 Bluetooth barcode scanner expresses itself with color and intuitive light icons to inform users of connection and power status. The barcode scanner is both eye-catchingly colorful and versatile. It scans 1D barcodes on paper and screen, has ergonomic structure and a long-lasting battery to withstand entire work days, ready to work as hard as you do. The versatility of SocketScan is evident with its vivid color options. It sports compatibility with all operating systems, including the most popular – Apple, Android, Windows. If dependability, flexibility and eye-catching appeal are what you need, the S700 is the perfect complement.
Order Request Form
Socket Mobile SocketScan S700 Bluetooth 1D Barcode Scanner
Product availability is quite limited, please fill in the following form to order.