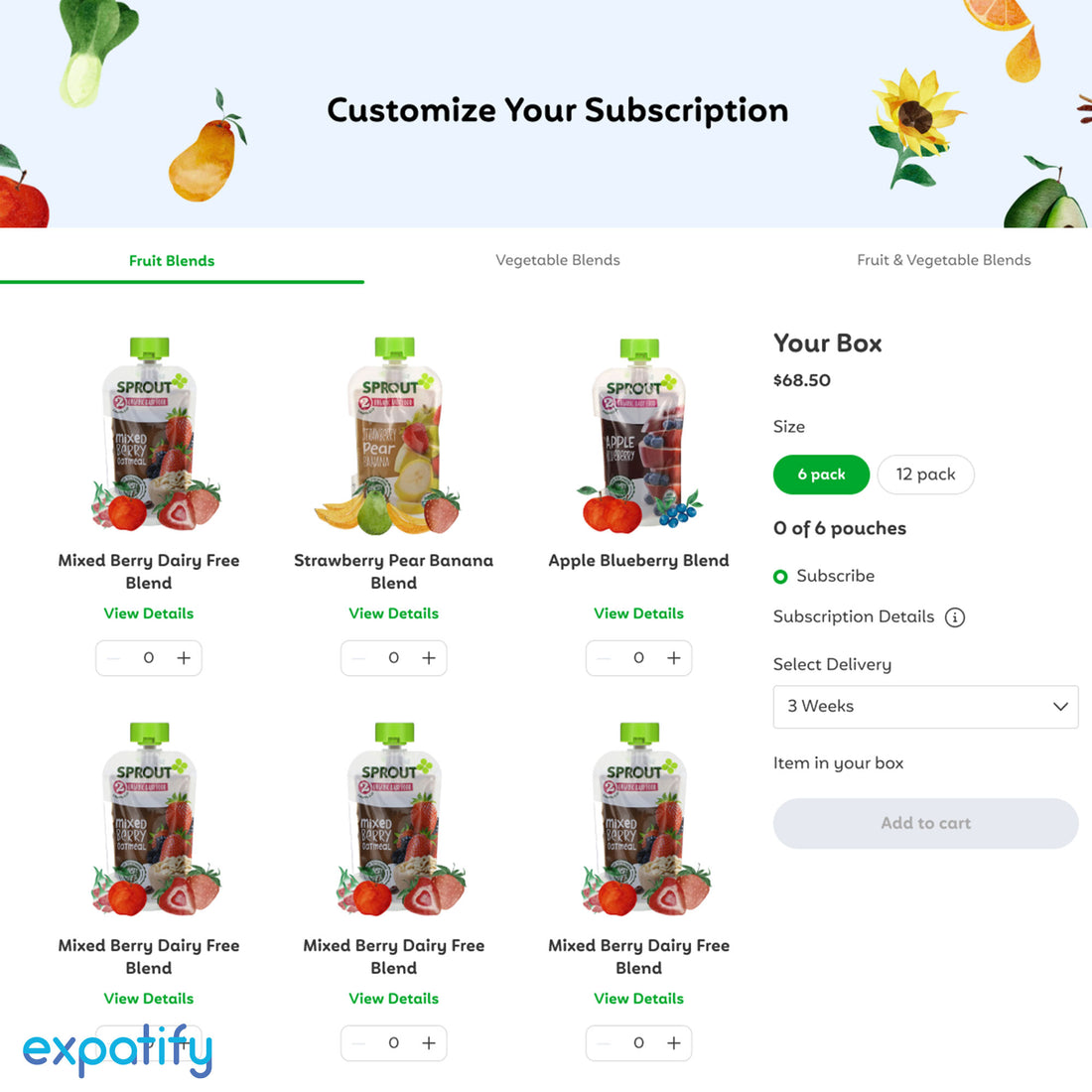 Build Your Own Box - Recharge App
This custom ux development will give your subscribers to build a box of joy as per their choice while inflating your customer retention.
A build-a-box style subscription lets subscribers choose exactly what they want in their box, helping you build a better relationship with them. And stick to shopify's default checkout with perfect flow.
Requirements:
Recharge App

Payment Methods:

Shopify Payment
Stripe
Contact Us For More Detail
Build Your Own Box - Recharge App
Our team expert will come up with a solution that is feasible for you and provides consumers with value at the same time.
However, it can often be difficult to expand or add new functionality in your Shopify store; however, we can help you do it according to your preferences to help you achieve your success along with its Shopify experts!