What is Shopify Experts?
No, we are not Shopify employee!
Expatify Indonesia is part of the Shopify Experts Program which is made up of a group of designers, developers, marketers, and affiliates who use the Shopify platform to build e-commerce websites, themes, and apps. They are all essentially a 3rd party companies, agencies and individuals helping to contribute to Shopify's mission to make commerce better for everyone.
ISN'T THE REASON I CHOSE SHOPIFY IS BECAUSE IT'S SO EASY TO USE?
WHAT ARE THE ADVANTAGES OF USING EXPATIFY?

We know exactly how to help you grow. We know the Shopify platform and the complexity of high-growth stores. (see some of the client case studies we've worked on.

We can understand and implement exclusive Shopify Plus features like Flow, Script, Launchpad, and more complex project elements.

We are able to identify key areas for development, and will build and guide your project to help optimise and improve your store results.

Our 3rd party app recommendations will identify any limitations, lead to better integrations and generate long term cost savings.Our connections with reliable marketing partners will help you make more informed decisions and save on expensive mistakes.
DON'T WASTE TIME WITH TECHNICAL DEVELOPER JARGON.
TELL US YOUR GOALS AND LEAVE THE REST TO US!
Proudly Serves Clients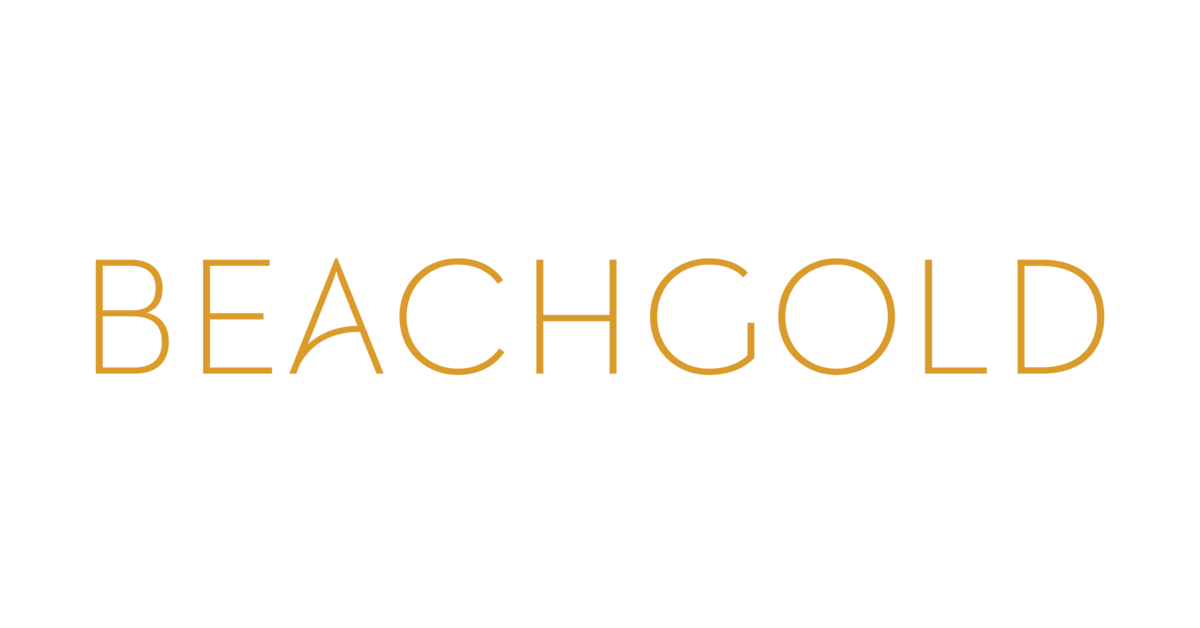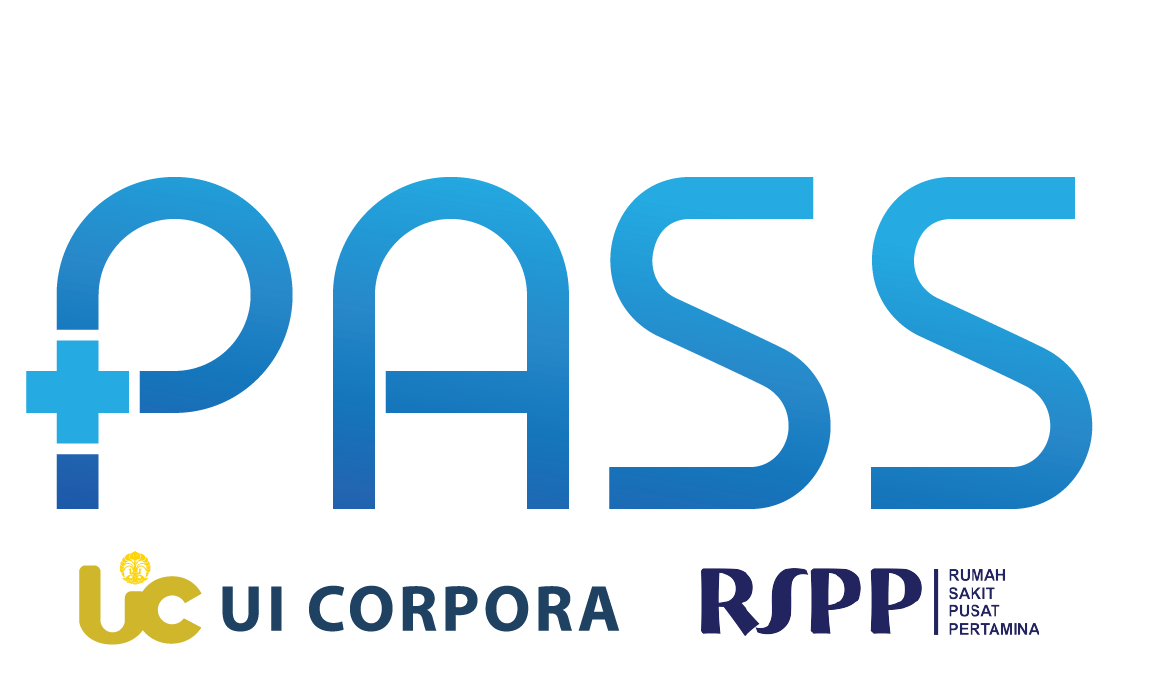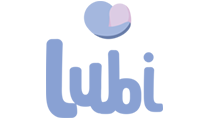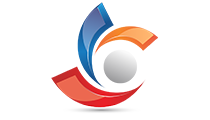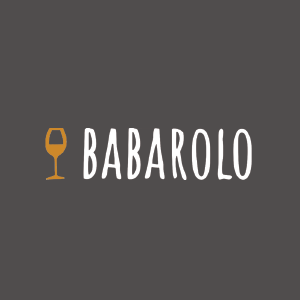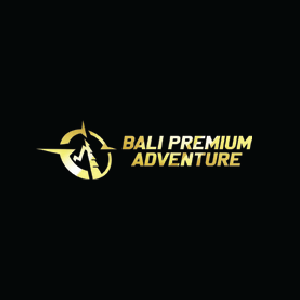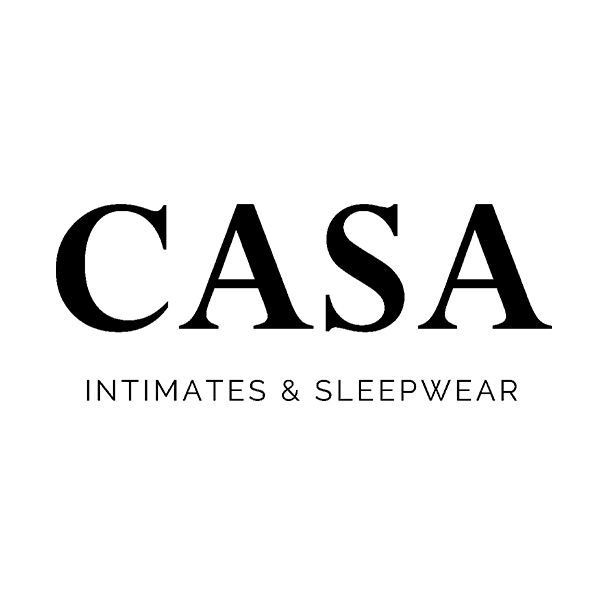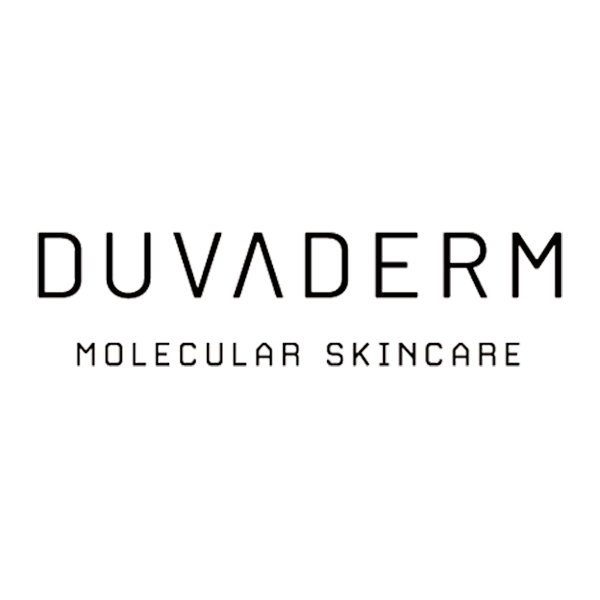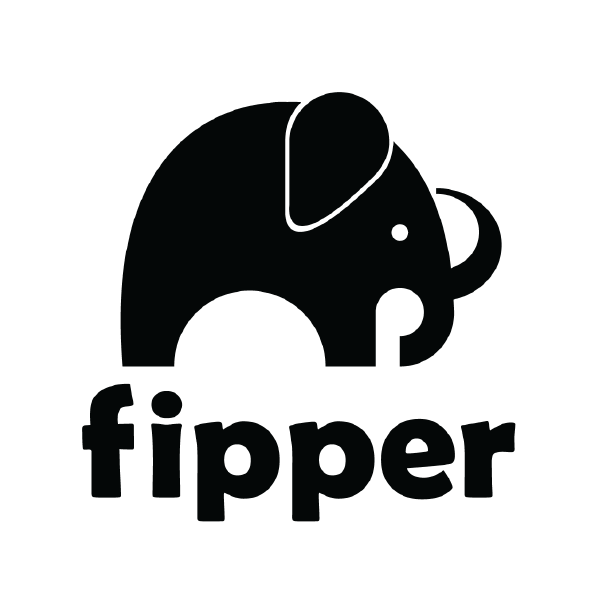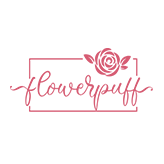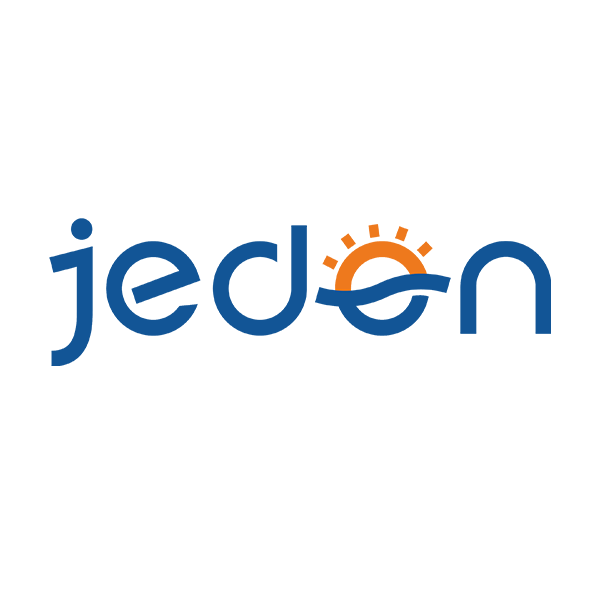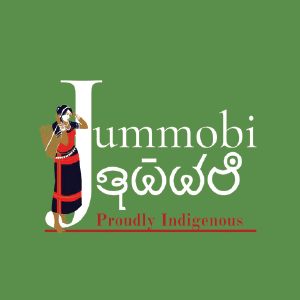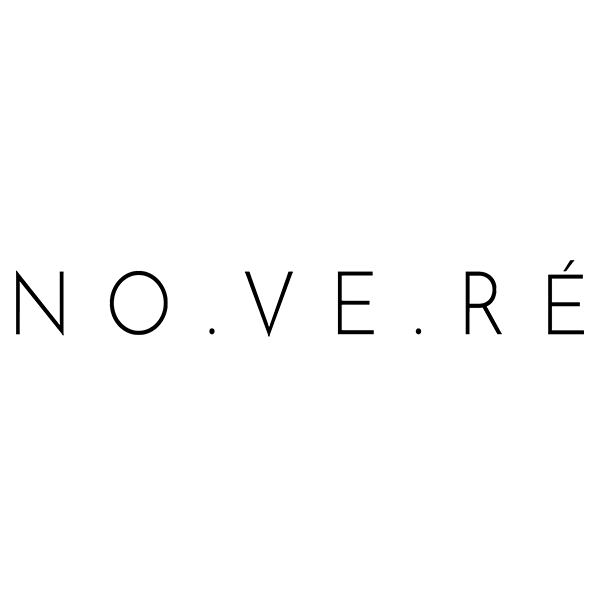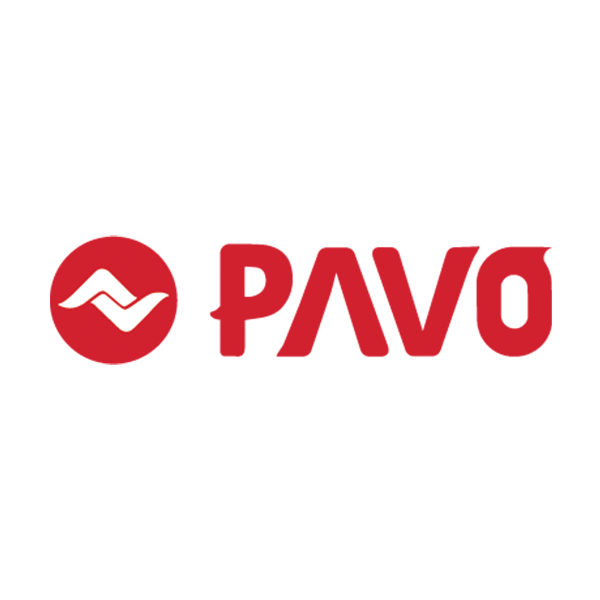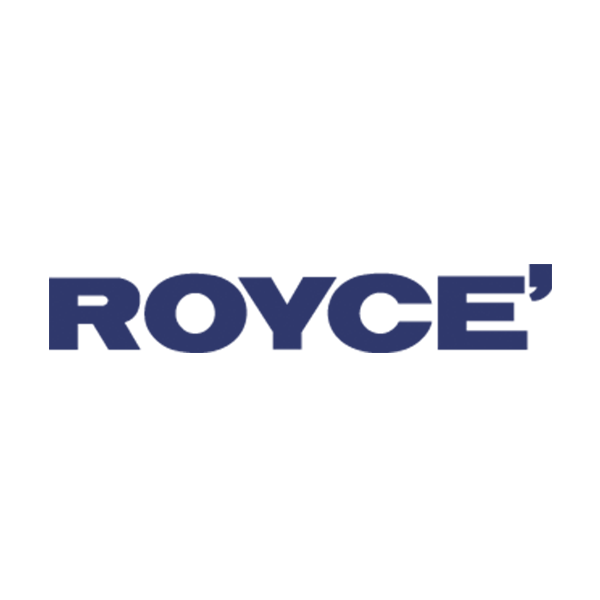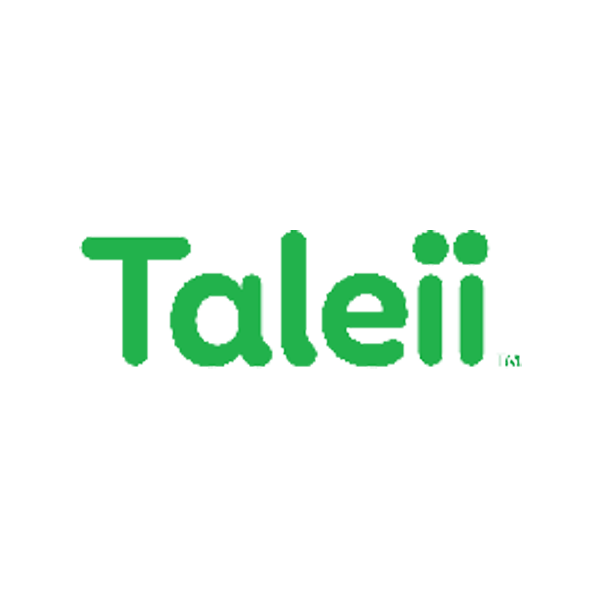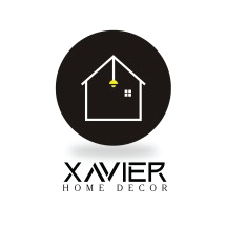 Want to know more?
Join our list of happy business owners who get exclusive business tips from us.
We craft custom shopify websites that engage smoothly with your customers, boost online presence and credibility, and improve reach.
Let's Talk